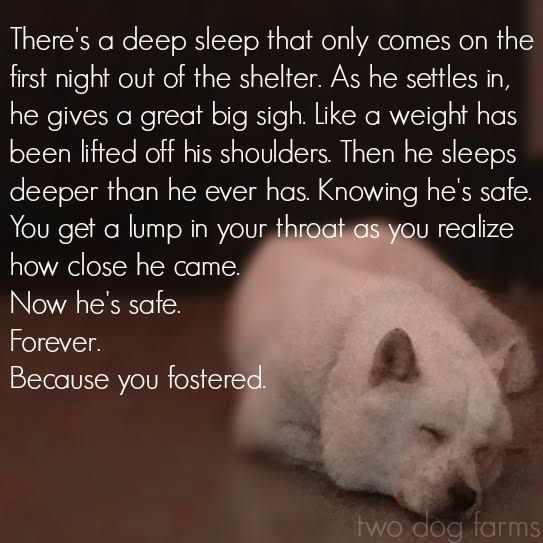 Foster families are the backbone of our rescue. By opening your door to a foster dog you are not only saving their life but showing them what it is like to be part of a loving family. Foster families fill the gap between a dog's time in a shelter to when they find their forever homes.

Hearts for Hounds provides all necessities for foster dogs, including medical care, food, and crates; all your family needs to provide is a little TLC, a warm bed, and much needed affection. The rescue aims to match foster families with the perfect fit for them, however a lot of times not much is known about shelter pets. In the case that a dog does not work out in a situation for whatever reason, Hearts for Hounds will find someplace else for them to go. No dog will ever be returned to the shelter.
If you are considering opening your home to a foster pet and saving a life please fill out our
foster application
!
We always need donations to help cover medical costs, monthly preventatives, food, and upkeep. Monetary donations are always appreciated and can be sent instantly via PayPal!
Purina ONE Dog Food
Dog collars
Leashes
Flea prevention
Crates of all sizes
Treats
Dog beds
Old blankets and towels
Volunteers are always needed to help with fundraising, babysitting (for when foster families go on vacation!), networking, and adoption events! What are your talents? We are sure we can find a place for you. Contact us today!